<
Cleveland Orienteering Klub

CLUB DEVELOPMENT OFFICER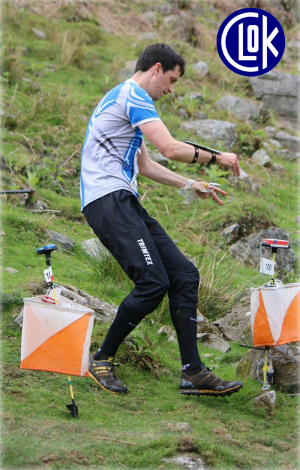 CLOK is pleased to invite applications for a contract to provide a Club Development Officer service.
After two and a half years in the role, Club Development Officer Mary Flemming is moving on to a full time role in Ecology. We are therefore looking for a new Club Development Officer to carry on the work she started with a new emphasis on drawing families into the fantastic sport of orienteering in the Cleveland Area. The role is done on a paid, part time contract basis. For more information, see this description of the service to be provided.
The closing date for the submission of tenders is Wednesday 13-Dec-2023.
If you would like any additional information, or if you are interested in tendering for this contract, please contact the CLOK Chair, Caroline Mackenzie, on 07973-870529.
You can use this link to go to the CLOK web site home page.