Location
Look for the CLOK Find Your Way flag in the Park just north-west of the museum car park.
what3words location ///deploying.hiring.expand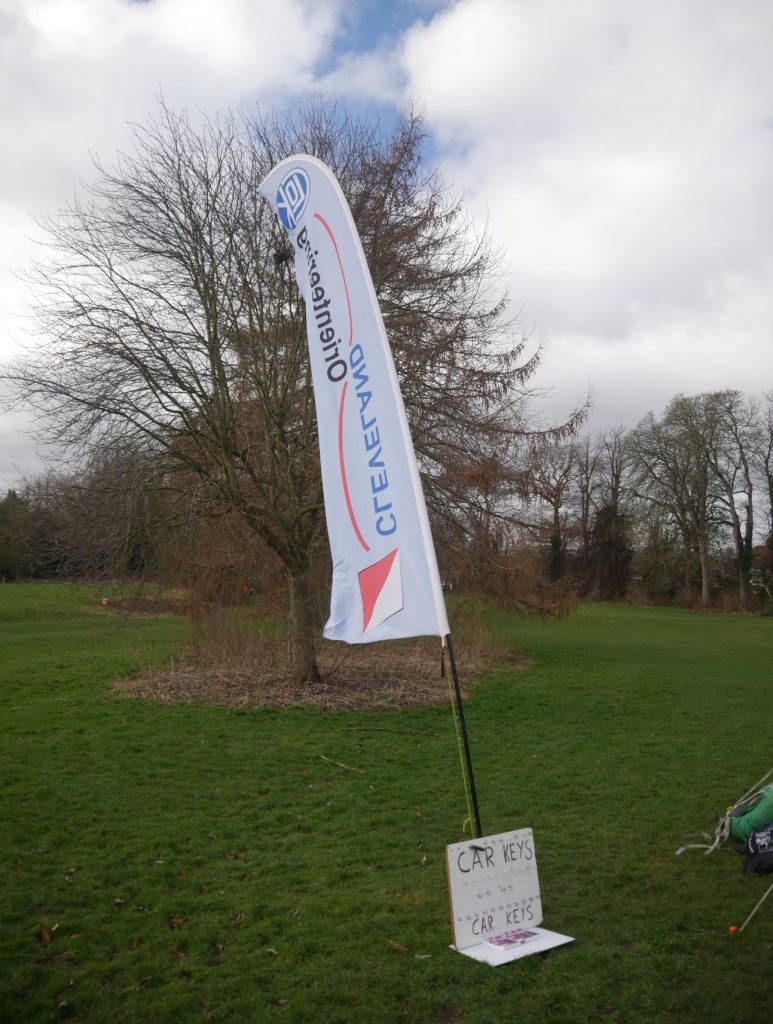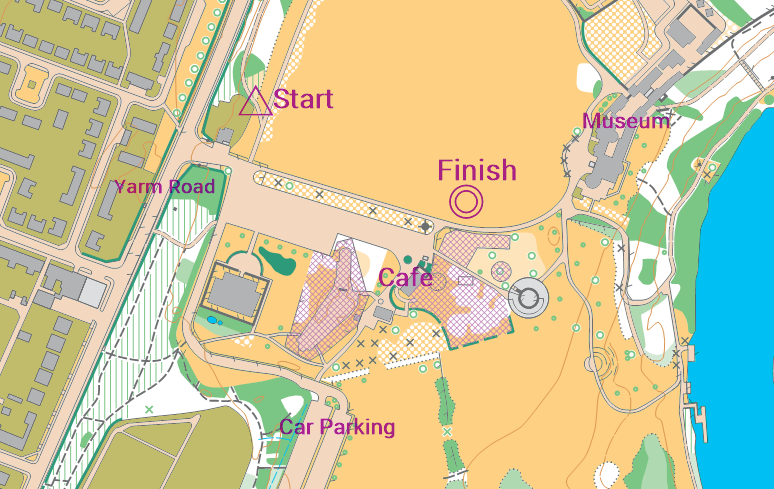 Times
3pm-5pm: Demo session: How to use MapRun6 App and Drop-in courses: Try a virtual orienteering course around the park (free).
4pm-6:30pm: CLOK Summer Series Race: flagged and electronic timed orienteering courses – info and registrations here.
FYW courses close at 5pm.
CLOK Summer Series courses close at 7:30pm.
Parking
Preston Park has ample car parking space within its grounds – please turn right after entering the gates and use the overflow parking.
Courses
MapRun6 (free):
| | | | | |
| --- | --- | --- | --- | --- |
| Course | Distance | Climb | Printed Maps Available? | Road Crossing? |
| Beginners North | 1.8km | 30m | Yes | No |
| Beginners South | 1.7km | 30m | Yes | No |
| Intermediate | 2.7km | 45m | Yes | No |
What you need
To complete a MapRun6 course you need a charged smartphone that is compatible with the App – most modern phones are but if you want to check you can download MapRun6 from the App or Play store.
You may want to use a compass, if you don't have one the club has a limited number they can lend.
This is an open parkland so there is no requirement for full leg cover – please dress appropriately for running and wear running shoes.
Facilities
Preston park facilities are currently closed, but they have provided porta-loos until these re-open. CLOK will not provide additional toilets for this event.
Dogs
Preston Park is dog friendly – please abide by park rules if bringing your dog.
Covid-19 and Safety
Orienteering is an outdoor, naturally socially-distanced sport. You should be relatively safe when you are out on your run, however, there is a risk of Covid-19 transmission during the pre and post-run activities. Please do not attend this event if you have Covid-19 symptoms. In accordance with Government guidance, if you have Covid-19 symptoms you should stay at home and avoid contact with other people.
CLOK always encourages participants to run with a whistle and use this in case of emergency. This is not a remote area.
British Orienteering provides Public Liability insurance cover for all individuals taking part in our organised events and activities.
Contact
If you have any questions about the Find Your Way project or the event at Preston Park please contact our Club Development Officer; Mary at development@clok.org.uk.
How to do more virtual orienteering
CLOK has virtual orienteering events on offer all over the Cleveland area and will be adding lots of newly mapped areas across Darlington, Stockton, and Redcar throughout 2022. To find these courses and all the information you need about using the MapRun6 app please head to our Virtual Orienteering page.