For more information, click on one of the following links.

New NEJS web site

CLOK Juniors web site

Question for CLOK Juniors: What other links should go here?

Return to the CLOK home page


This section of the web site belongs to the CLOK Juniors.
Latest News
Follow this link for information about CLOK activities in Darlington.
There is a CLOK Juniors web site at www.CLOKjuniors.btik.com. Webmaster Ellie Wright would be interested in any photos, articles, etc. that you may care to contribute.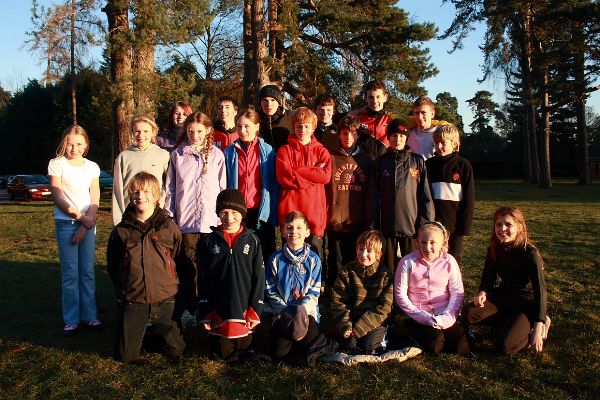 The CLOK team at the Yvette Baker Trophy Final on Sunday 7th December 2008