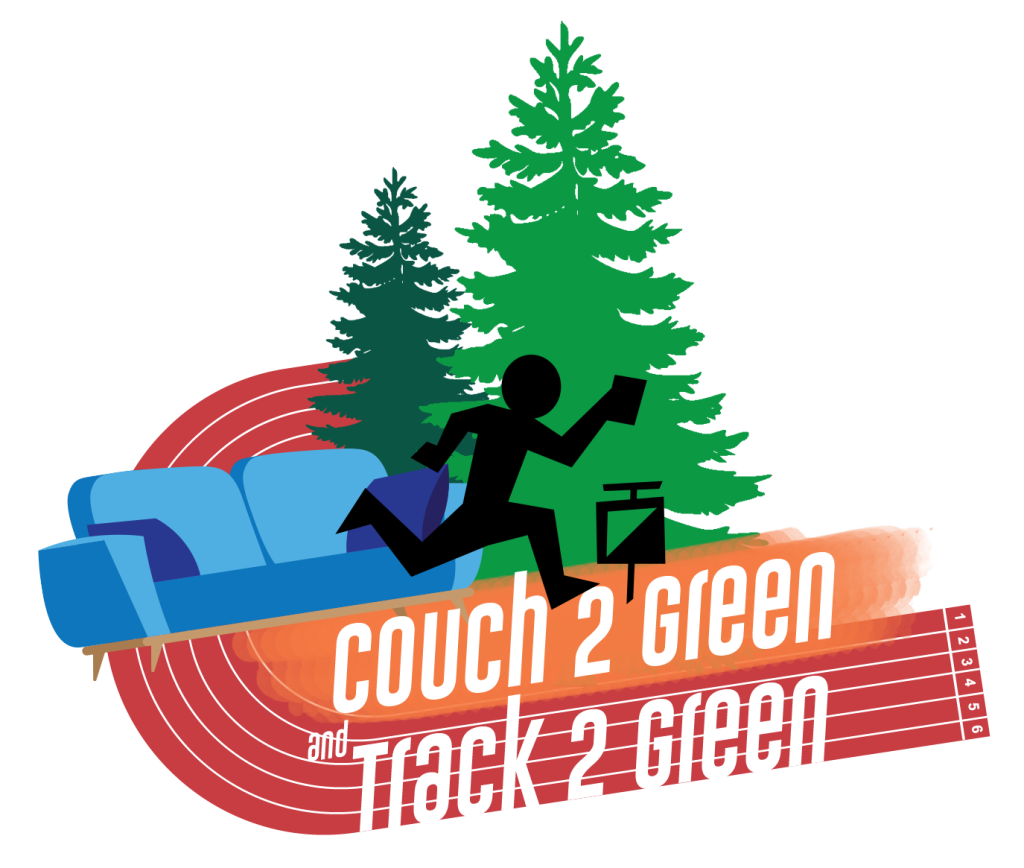 A 7-week adult beginners course to learn orienteering!
GET EXPLORING AT YOUR PACE
Start running without the boredom!
Find a new running challenge!
Learn to navigate for Hiking, Adventure Racing or Fell Running!
Build confidence in reading maps!
Get Fit!
In orienteering, the aim is to navigate between checkpoints (or "controls") marked on a specific type of map. There is no set route, so the skill and fun come from trying to find the best way to go. The aim of the Couch 2 Green course is to get you up to a standard where you can complete a 'Green' (intermediate level) course at an orienteering event.
The course runs over 7 weeks. Each week there's a one-hour virtual session and a ninety-minute coached session and/or an orienteering event. Each week, the course also offers you the opportunity of completing up to 3 optional training sessions.
The course is designed to cater for all levels of fitness and enthusiasm offering a walkers (Couch 2 Green) and a runners (Track 2 Green) pathway – so it's perfect for non-runners as well as those wanting to go orienteering a couple of times per week. You'll learn how to read an orienteering map and the techniques – including how to use a compass – that will enable you to find controls quickly and effectively. You'll also gain the confidence you need to make your navigation fast and accurate.
Cleveland Orienteering Klub (CLOK) is a welcoming club, and orienteering attracts friendly, adventurous people. It's a sport that offers boundless opportunities to meet like-minded people and travel to new places.
Courses on offer
Couch 2 Green Autumn walkers course 2023 – 23rd September – 4th November – 10 places available – sign up here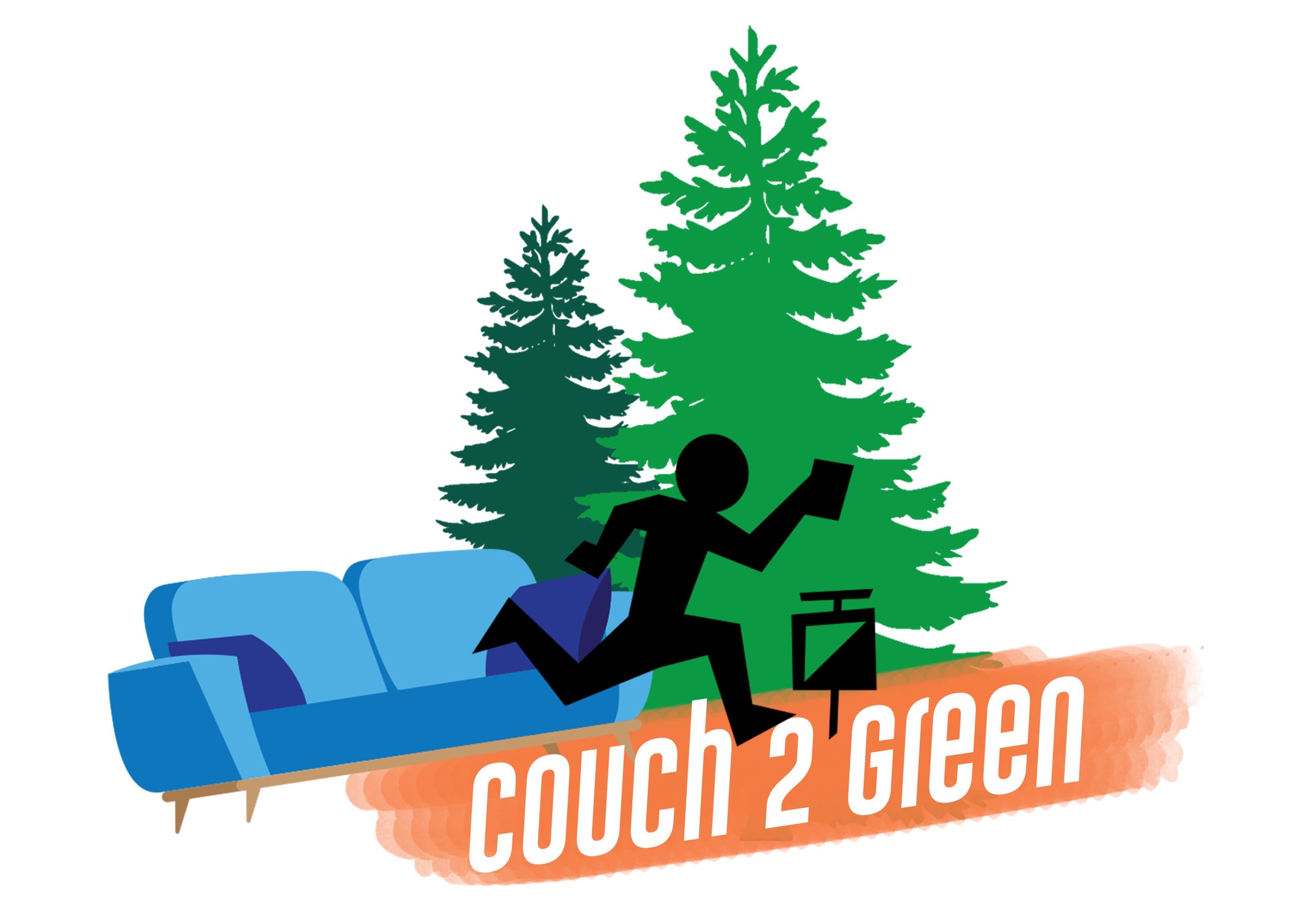 Track 2 Green Autumn runners course 2023 – 23rd September – 4th November – 10 places available – sign up here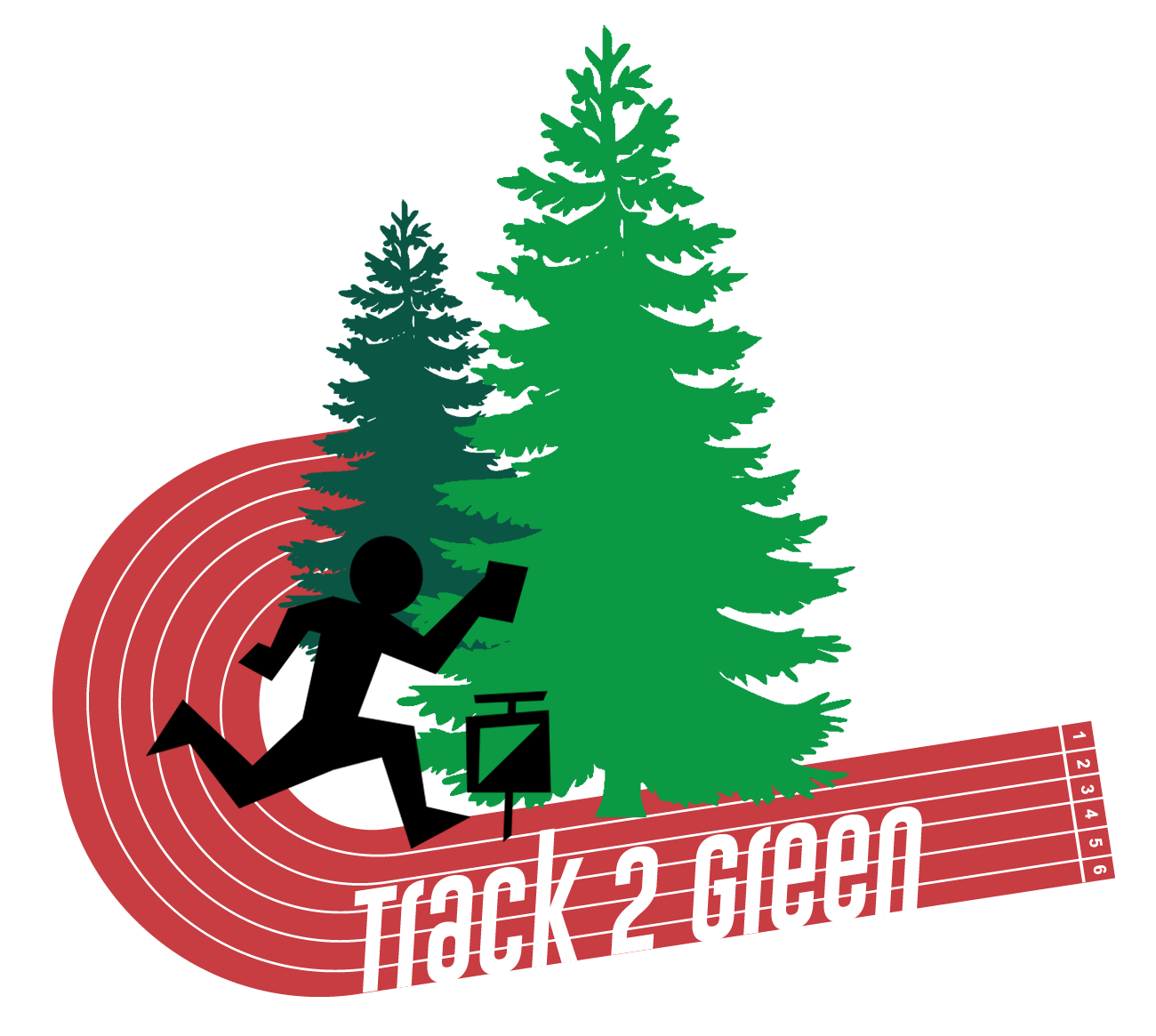 Please note:
This is an adult beginners course for ages 16+.
If childcare or transport would be a barrier to you participating, or if you have any other questions about this course, please contact our Club Development Officer, Roger Moore, via c2g@clok.org.uk
We are aware that the coronavirus pandemic is not yet over, and are running courses in a way that minimises the chances of transmission of Covid-19. Relevant factors are:

Orienteering is a naturally socially distanced sport.

The Saturday sessions are held outdoors, where there is much less risk of transmission of Covid-19.
We minimise the use of shared equipment, and any equipment that is lent to course participants will be cleaned beforehand.

To help us to run the course in a Covid secure way, please:

Do not attend any "in person" session if you have any of the main symptoms of Covid-19, you have been in contact with someone who has tested positive, you are waiting for a test result or you should be self-isolating in accordance with Government guidance.
During "in person" sessions, give other participants space and avoid unnecessary close contact.